Without futher ordo gentlemen, here are your winners of the 05.23 Melee Tournament:
4th - Gfr. Dark
3rd - Ofr. Nilraven
2nd - Gfr. Gunman
1st - Uffz. Tagathan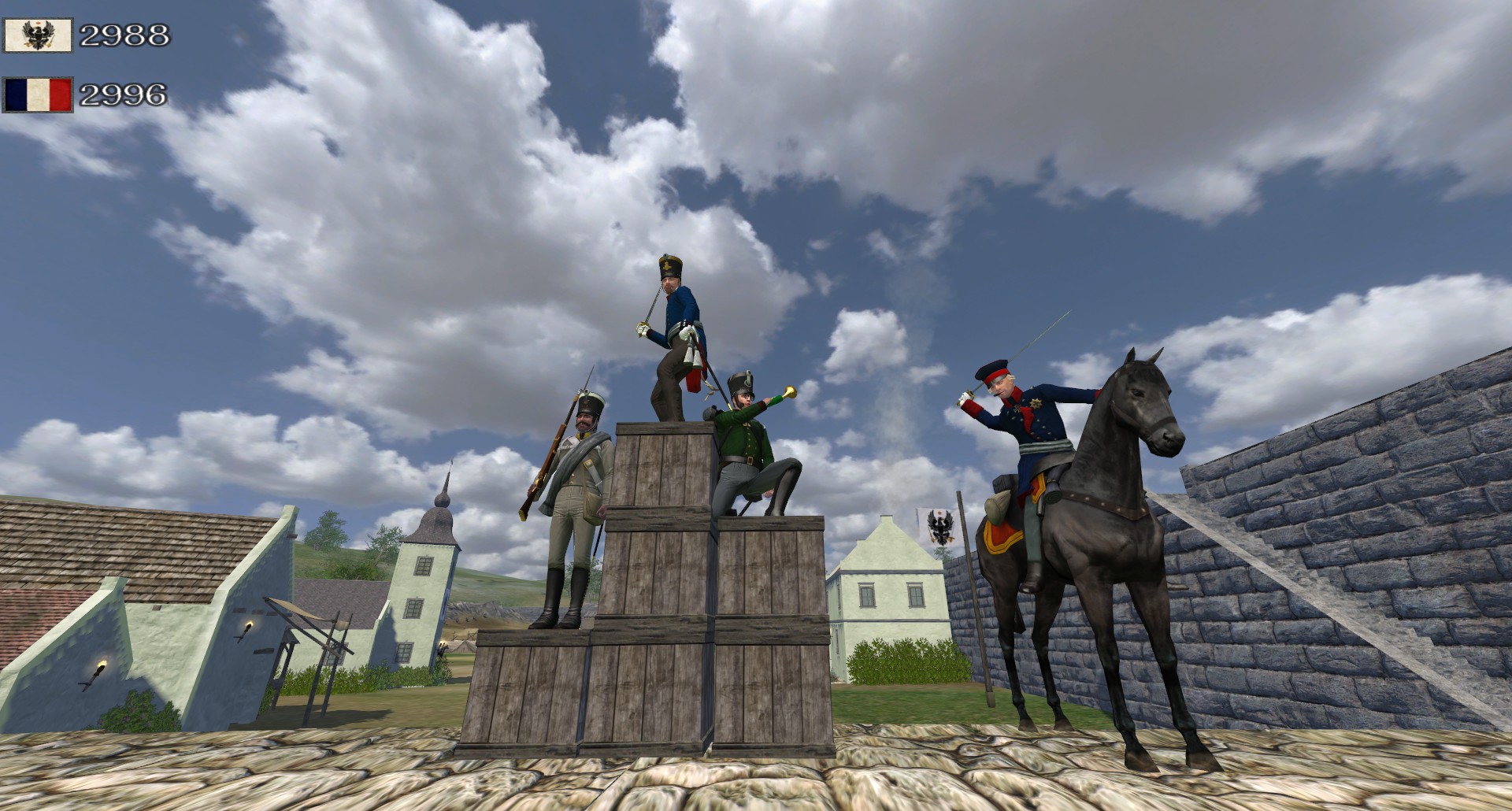 There will be a couple new events coming up over the next couple weeks! Hope to see many of you all soon, back and ready to roll.
Leutnant Shadow